Financial Reporting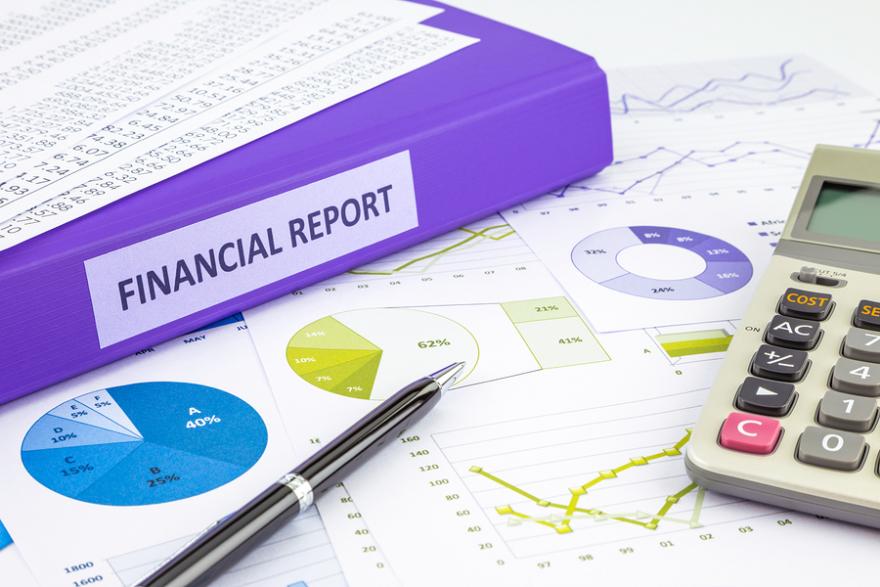 Do you know your current financial position? Do you only check cash-flow in times of crisis?
Are you trying to get a bank loan?
Our financial reporting system will provide with you all the information you require. Our reports include: Profit & Loss, Assets Liabilities & Equity (Balance Sheet), Business Performance Ratios, Cash Flow and Budgeting just to name a few. All reports can be customised to suit your business needs and requirements. Your Accountant will able to easily access your business reports & records at Tax time, saving them time and you money!