Why Choose Us?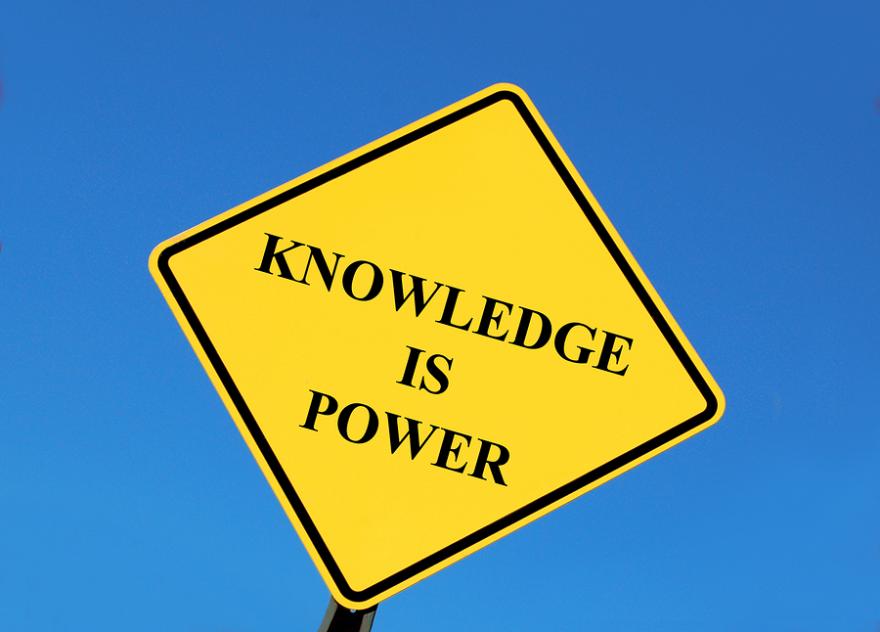 Is your bookkeeping and paperwork taking up too many hours in your day?
Are you behind with sending out your invoices?
Are you sick and tired of chasing up customers who don't pay by the due date?
Have you done your latest BAS yet?
Is Payroll giving you a headache?
Managing the bookkeeping needs for your business can be a very time consuming task. There are many benefits to having a registered professional bookkeeping service handle your books. Why waste your precious hours on bookkeeping when you could spend your time more productively by focusing on running your business? Account4it Bookkeeping Solutions is a professional, qualified bookkeeping service that specialises in ensuring your business finances and bookkeeping are in top shape. We are very experienced at helping businesses bring their bookkeeping, finances and records in order and up to date. You'll save time, taking the responsibility off your hands and also save money thanks to the efficiency of our experienced bookkeepers who will help improve the current processes and systems in place. We are always striving to achieve the best results we can for our clients.
Whether you are a new business or a well established business, Account4it Bookkeeping Solutions can provide a bookkeeping solution for you. If you are a new business we can set your accounting software and bookkeeping processes up right from the start or if you are an existing business we can improve the processes you already have to save you time and money. We offer a whole host of add-ons that will seamlessly integrate with your website and accounting software.
Specialising in Xero & MYOB accounting software; we provide full training and support. We can sort out your current accounts nightmare. Sales invoices, purchases, receipts, bank reconciliations, payroll, loan & chattel mortgage payments can all be entered correctly to make sure all your expenses & GST credits have been claimed.
At Account4it Bookkeeping Solutions we will ensure that all ATO deadlines are met monthly, quarterly and annually for BAS, PAYG and Superannuation, so you never fall behind. We will produce Financial Reports based on your business requirements. At the end of financial year your data file and reports are provided to your Accountant in electronic format. If using Cloud Based Accounting Software your Accountant will be able to access your Business File online, in real time. Accountant friendly financial reports will result in a large saving on your accounting costs.
We are readily available to provide online bookkeeping Australia wide. We also offer a Mobile Bookkeeping service to your office in the Brisbane/Ipswich regions. We are easily accessible and you can rely on us to work however, whenever and wherever you need. We are happy to answer any of your questions and assist with any bookkeeping needs you may have at a time that suits you. We are always only a phone call away to answer any query you may have.