Bookkeeping Services (Cloud & Onsite)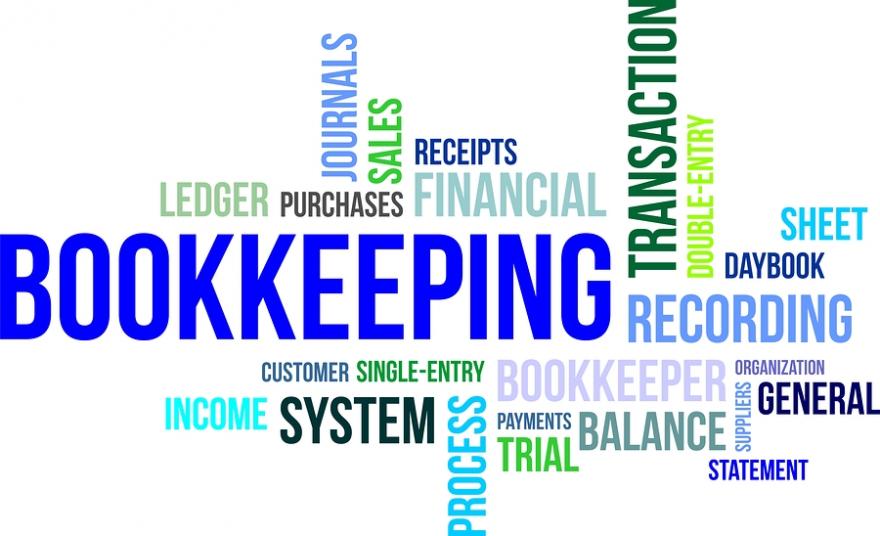 Have you ever calculated the dollar value of your time spent on data entry?
At Account4it Bookkeeping Solutions we understand that Business Owners can get bogged down with paperwork leaving less productive time to manage and grow their business.  Initially many business owners try to manage it themselves in order to keep costs down, but bookkeeping is something that requires up to date knowledge and experience. By hiring a professional bookkeeper you can stop wasting valuable time, making costly mistakes, reduce stress and instead spend time on what you do best… growing your business.
Our goal is to work with you to find the best systems to keep your bookkeeping requirements under control. It's our aim to provide you with a speedy, accurate, simple and affordable service. Whatever your needs may be weekly, monthly or quarterly, Account4it Bookkeeping Solutions can tailor make a package specifically designed for you.
We offer a no obligation one-hour consultation that is FREE of charge. The consultation will help us understand your requirements and set a course of action to address your businesses needs. We are able to deliver onsite or online bookkeeping services Australia wide. Our services are as flexible as possible to maximise the benefits for our clients.
Please contact us to discuss you requirements and for an obligation Free Quote
Some of our more popular bookkeeping services...